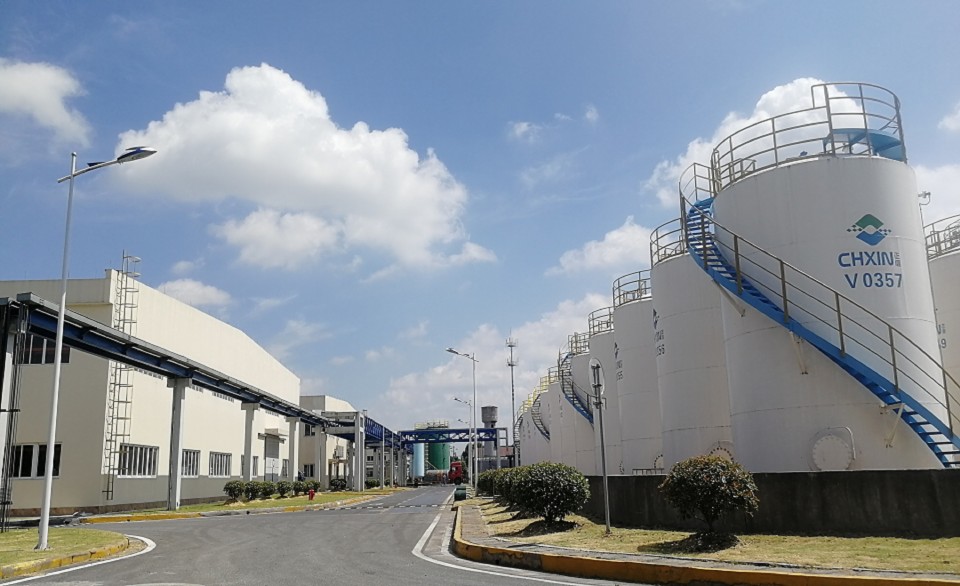 Own tank car
Own 23 tankers, professional service and quality assurance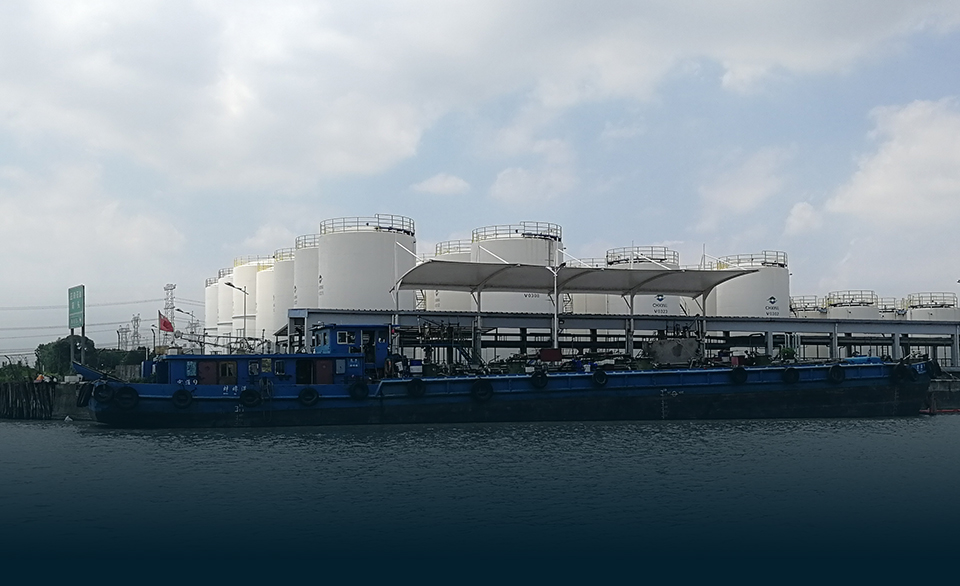 Own transport terminal
Own transport terminal, convenient logistics, transport capacity guarantee.
Zhejiang Zhengxin Petroleum Technology Co., Ltd. always adheres to the business philosophy, quickly responds to customer needs, and provides customers with oil application solutions.
We hope that every customer who comes into contact with our products can understand the characteristics of our products and use them correctly and safely.
HSE management runs through the process of R & D, production, storage, transportation, use and handling of our products. It is the responsibility of all positive people to successfully implement this concept. Our sales and technical team will try their best to help you create more and updated value and provide more professional services。
Can refined mineral oil be directly mixed with water and sprayed on fruit trees?

The refined mineral oil of chxin brand is a kind of pesticide raw material, which can not be directly sprayed on fruit trees without adding emulsifier. The technical index of the raw material meets and is superior to the requirements of announcement Document No. 1133 issued by the Ministry of agriculture.
In addition, Zhengxin oil can not only produce refined mineral oil, but also produce emulsifiable oil.

What are the characteristics of BW series stamping oil?

In the aspect of motor punching production, our brand punching oil has three characteristics: die protection, burr free, rust free and non allergic to human skin contact.
In the aspect of stretching the motor shell, the stamping oil of ovirun brand can well lubricate the surface of galvanized sheet without zinc powder falling off。

How to choose antirust oil?

1.According to the material of antirust workpiece, the length of antirust period;
2.According to the pre and post treatment process of antirust workpiece;
3.According to the appearance requirements of antirust workpiece;
4.According to the storage environment of antirust workpiece。

Is your product exportable?

Our company has the qualification of self-supporting export, and the products can be exported. At present, the countries that have been exported include Japan, South Korea, Singapore, Vietnam, etc. The main packaging forms are barrel, liquid bag, Tso tank, etc. There is no export tax refund policy.

Does cosmetic grade white oil smell?

Chxin brand cosmetic grade white oil is colorless liquid and tasteless.
TEL

0571 - 88318396

QQ

3464269609

Mail

sales@chxin-oil.com

Fax

0571-88309205

Headquarters Address

904-906, Block A, Ocean International Center, Gongshu District, Hangzhou

Factory Address

No.199 Zhongxing Road, Hanshan, Shanyu Town, Nanxun District, Huzhou City, Zhejiang Province